MPLS SD & AI Net World 2023
Visit

at booth 407


Arista was pleased to be a part of the MPLS SD & AI Net World 2023. You can check out how we performed in the EANTC test by downloading the report below. And if you want to get in touch about our networking offering please email mpls-event-team@arista.com.
Agile, Scalable and Cost Effective Solutions for Service Providers
To meet the demand for an automated infrastructure, Network Architects have evolved from designing bespoke solutions to driving simplified repeatable architectures that are easily automated through open and standard APIs. This evolution has seen the adoption of new IETF standards, where EVPN is being deployed for service delivery not only within the data center but also across the MPLS core. This drive for simplification is also being seen at the transport layer, where overly complex traffic-engineering architectures using RSVP-TE are being replaced with Segment Routing for improved scale and programmability.
Arista is a leading driver of this new approach. A major advocate of open standards, Arista has been a proactive participant in the EANTC (European Advanced Networking Test Center) yearly interoperability event since 2017, showcasing not only our industry leading solutions for the DC, Metro and MPLS core, but also our adherence to open standards to ensure multi-vendor support. At this year's EANTC event in Berlin, the tests focused on the latest standards in the following technology areas:
Ethernet VPNs, including advanced service routing options for the DC and WAN

EVPN GW models for inter-domain and inter-AF operation (IP-VPN SR, VXLAN)

VPN service interop with Segment Routing (MPLS and SRv6 Domain)

Traffic engineering with Flex Algo and Fast ReRoute with TI-LFA
Networking Technology Experts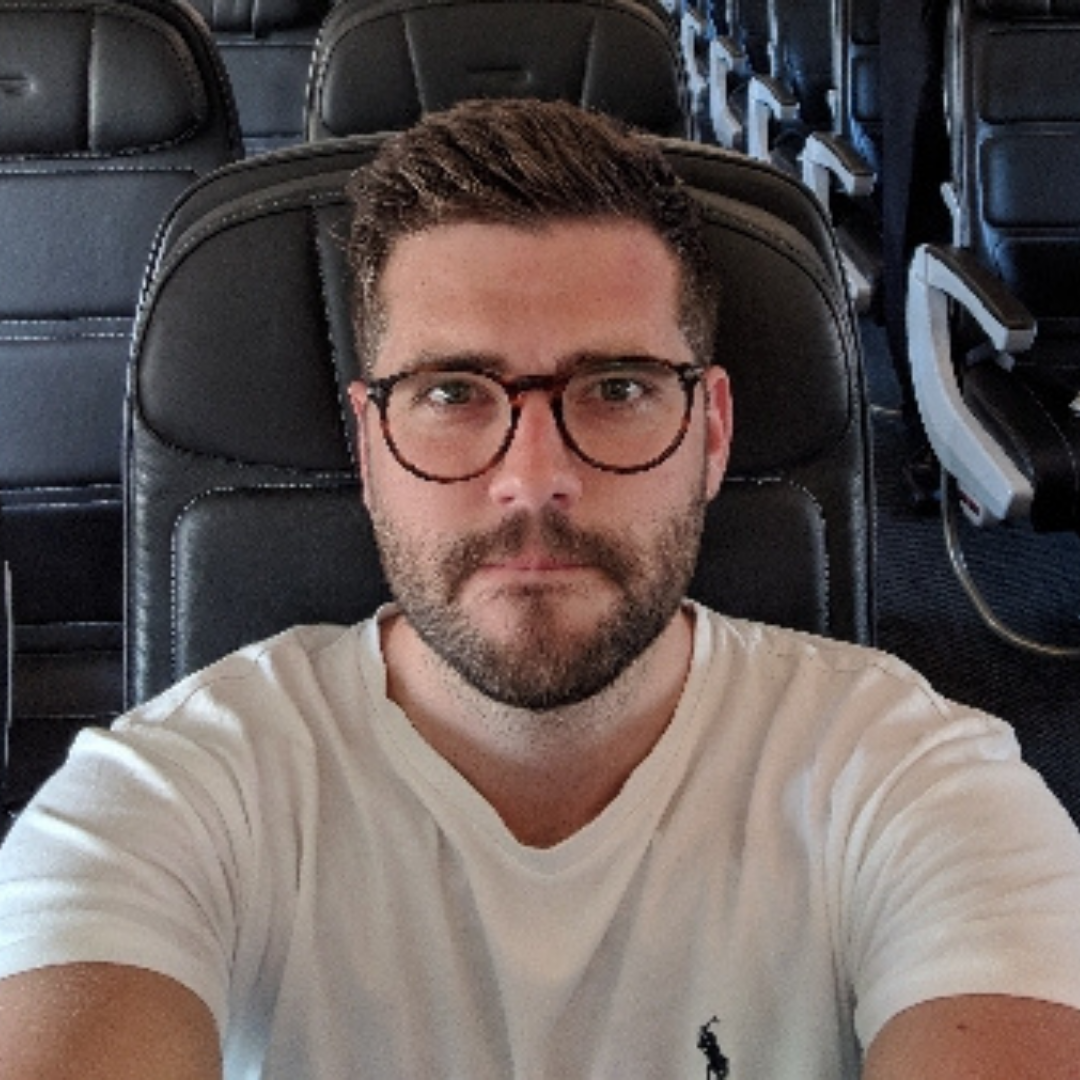 Stuart Steele
Client Executive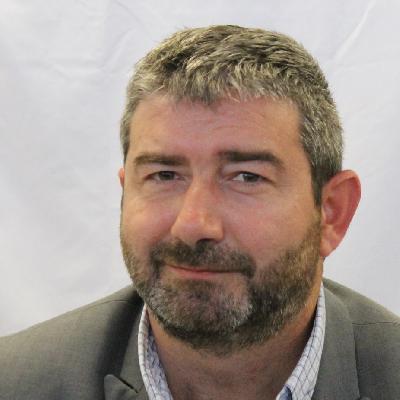 Eric Beaupere
Sales Account Manager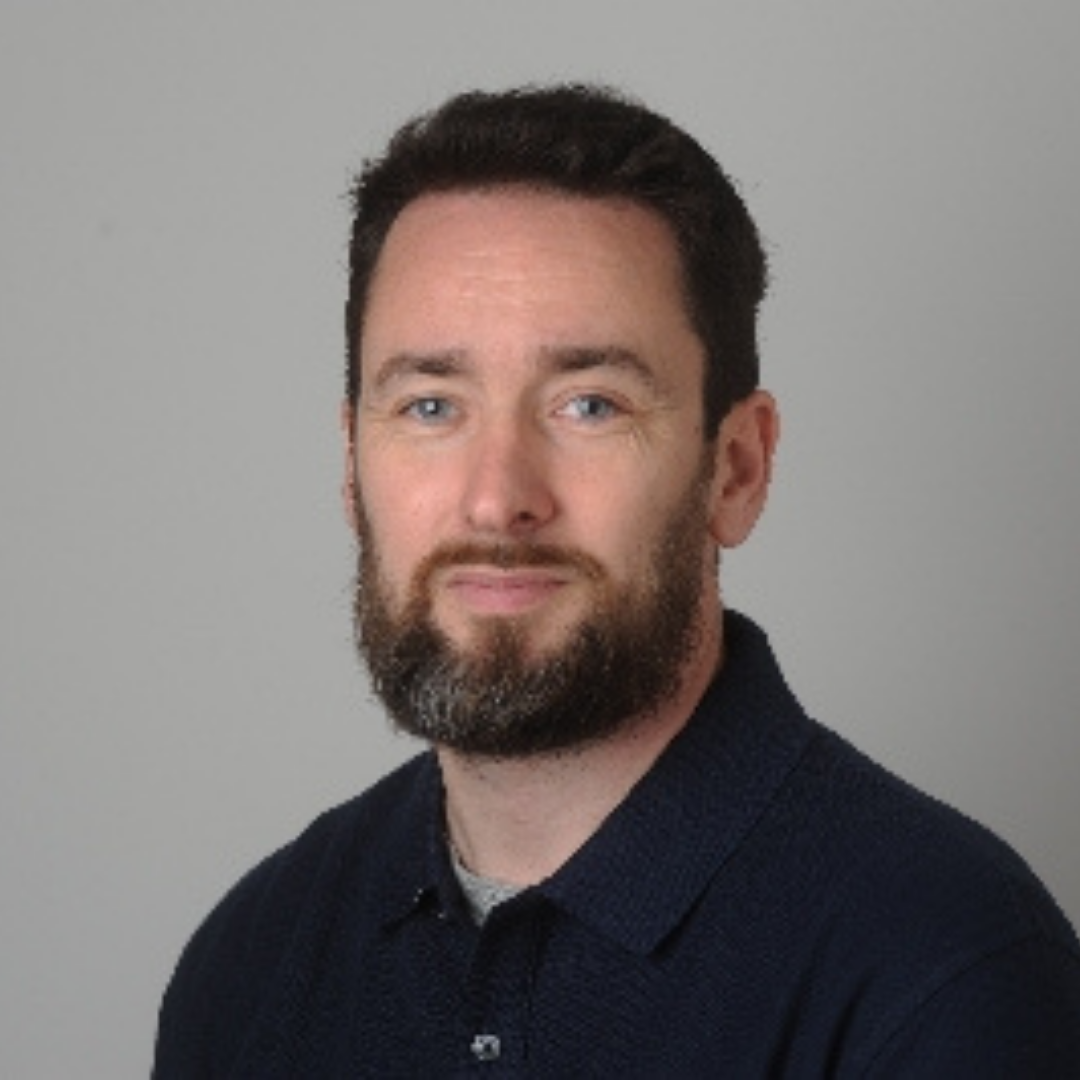 Alex Nichol
Technical Marketing Engineer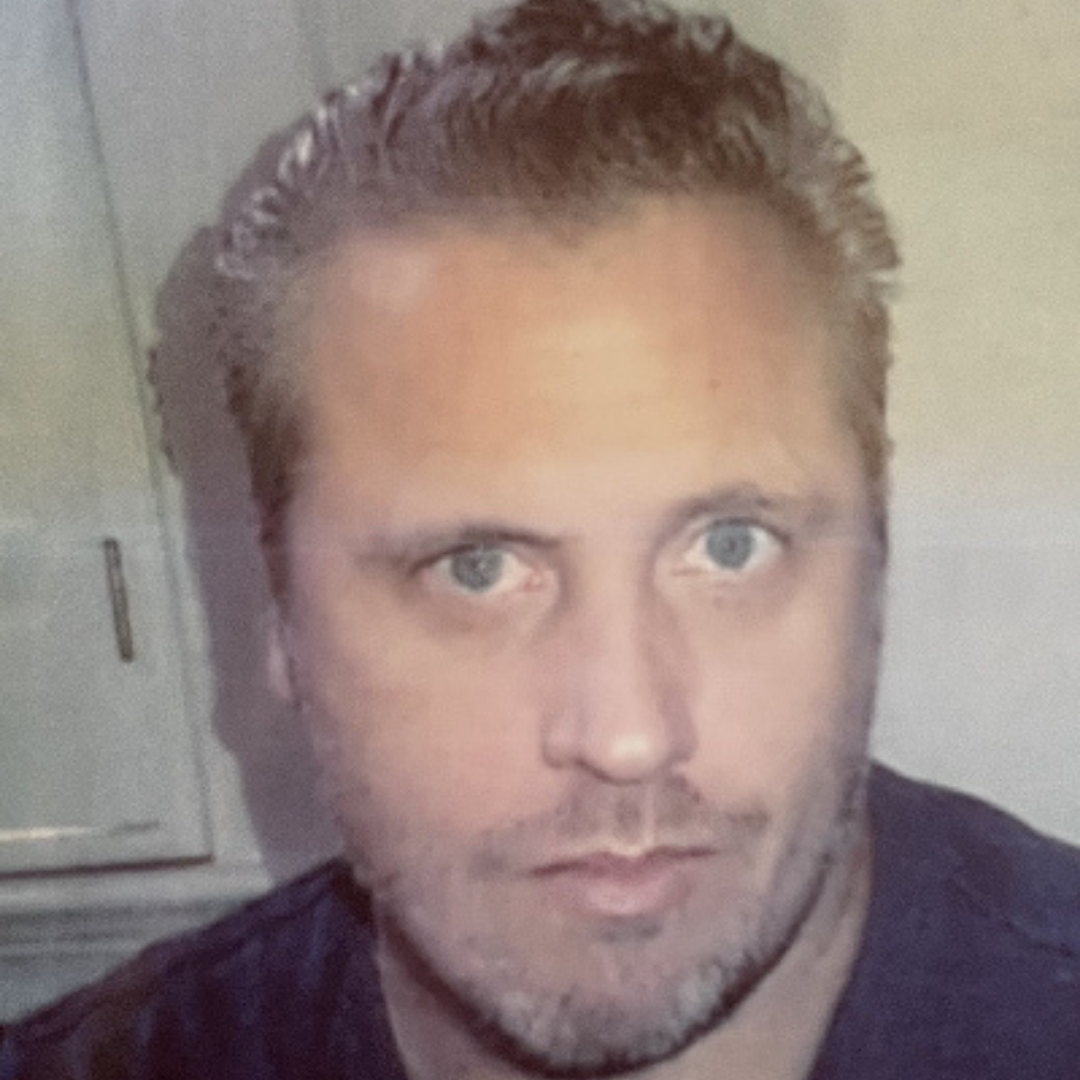 Russell Kelly
System Engineering Manager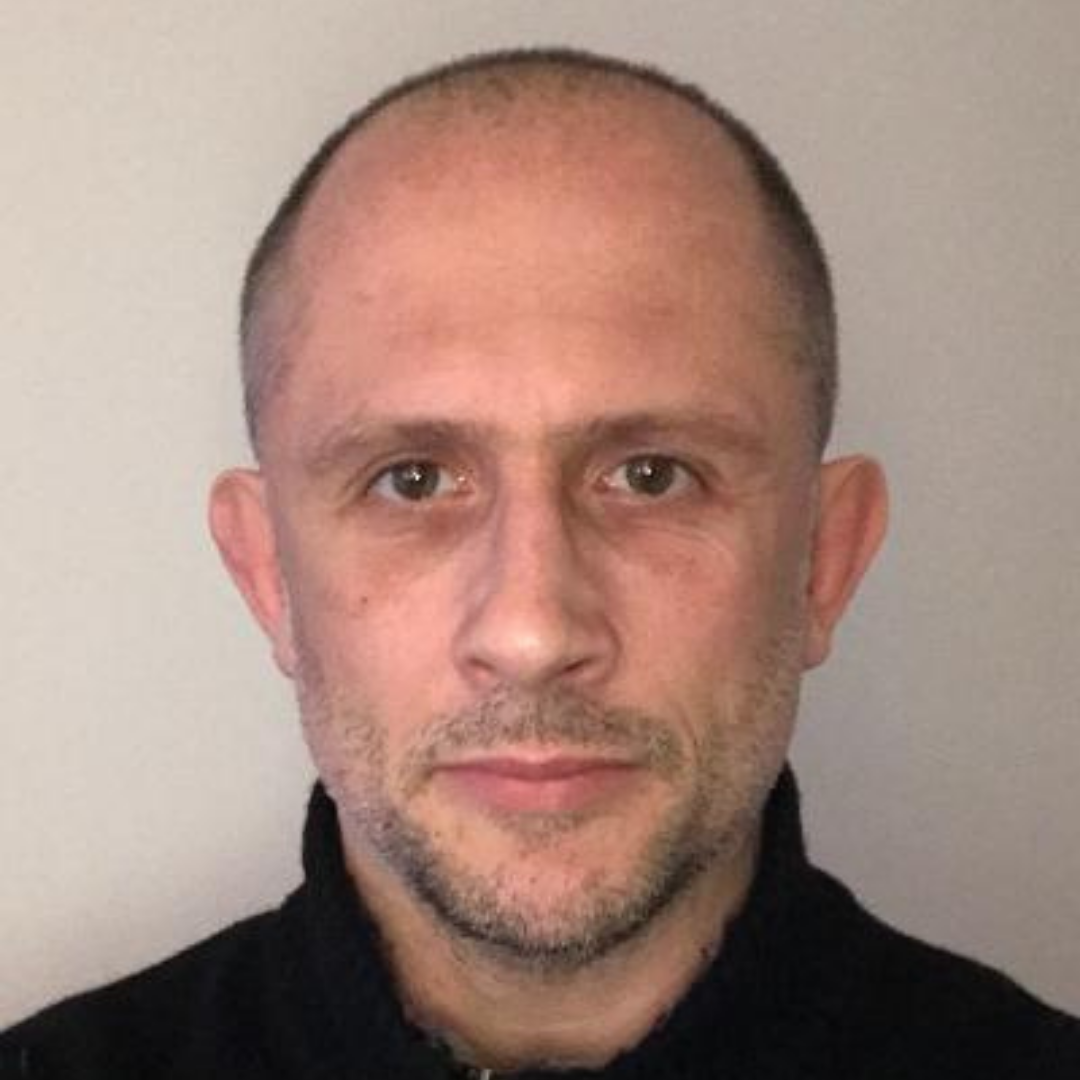 Christophe Compain
Systems Engineer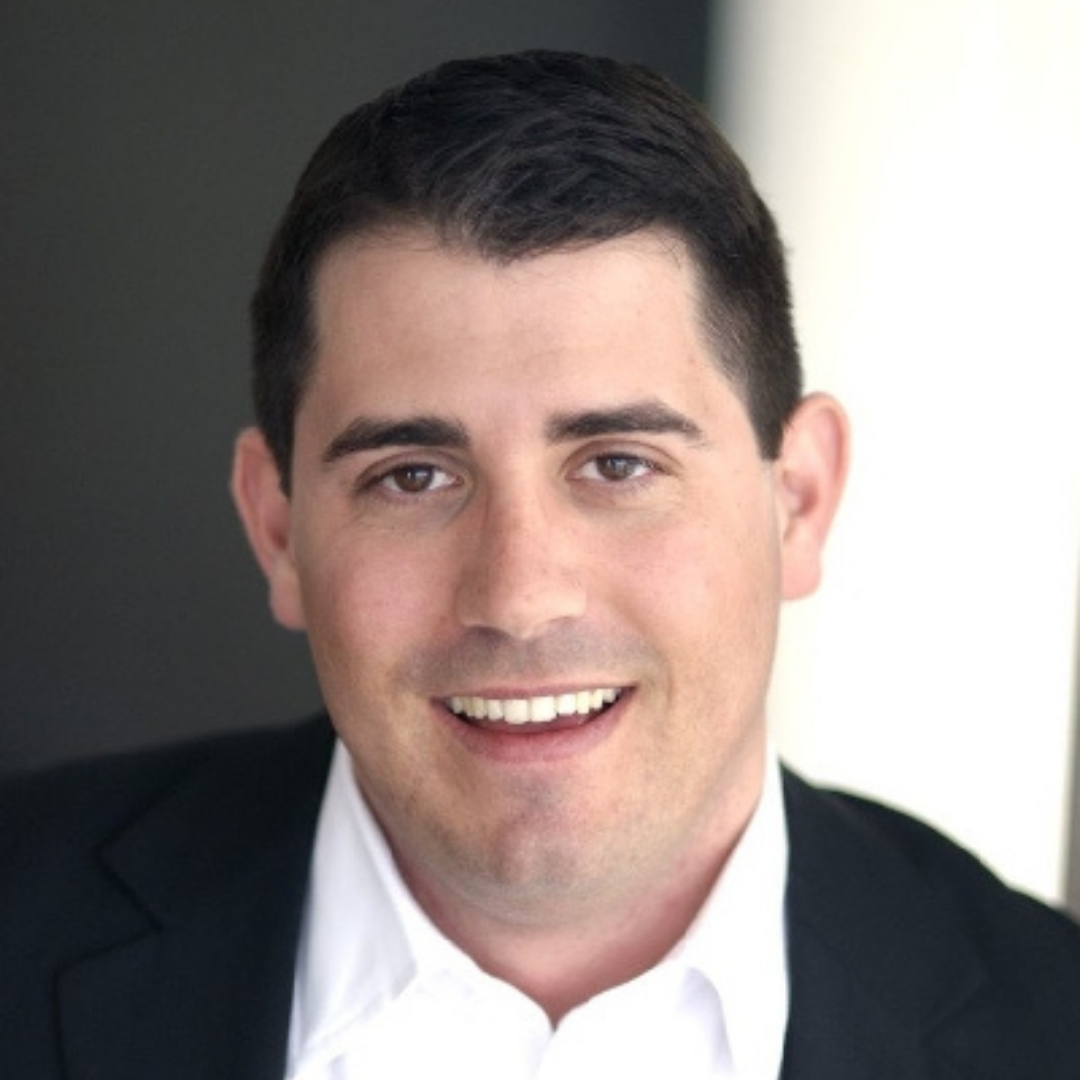 Pedro Cutillas
Area Vice President, Sales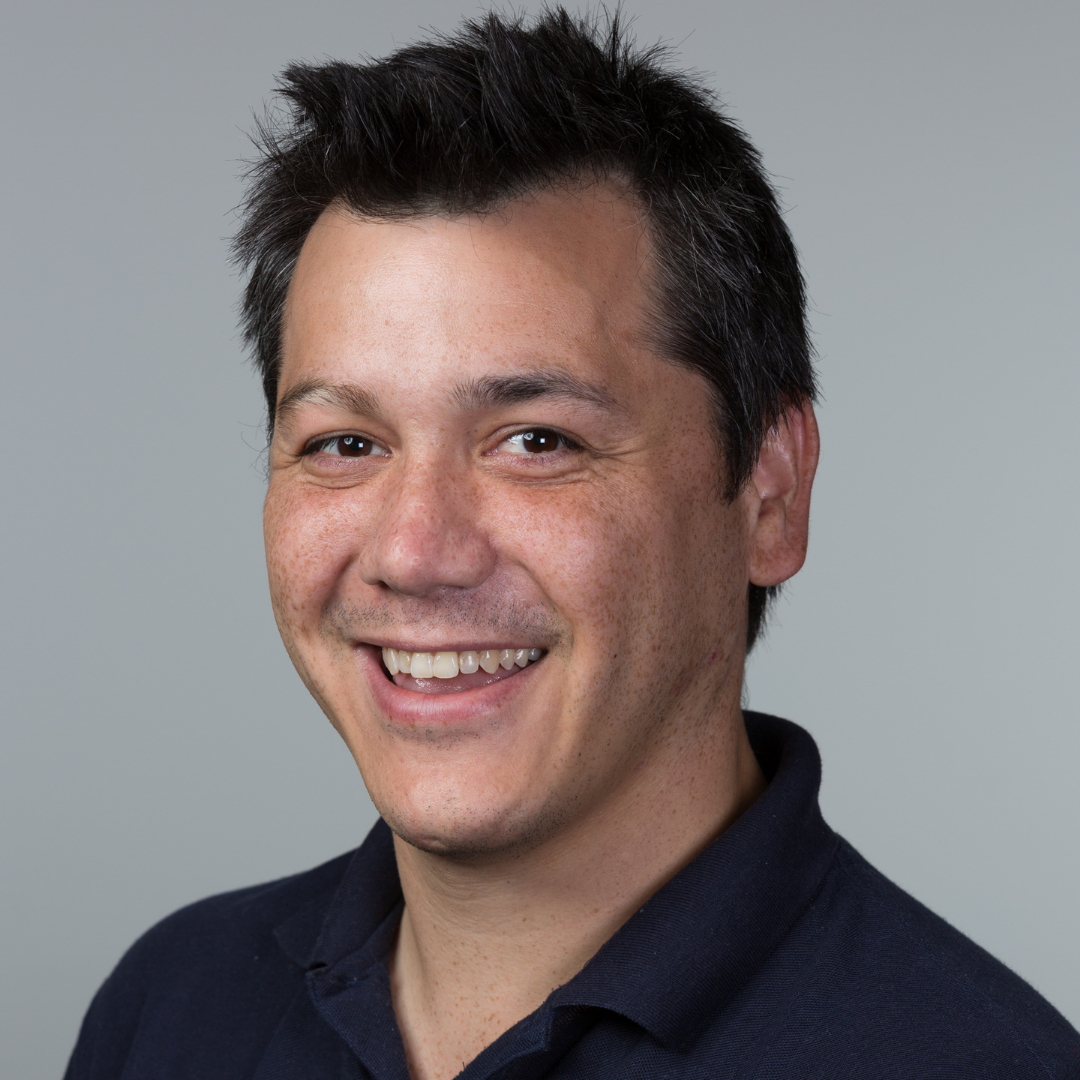 Richard Bayliss
Director, Systems Engineering
EVPN for Simplified Service Delivery
EVPN with VXLAN encapsulation (RFC 8365) has become the standard approach for delivering unicast and multicast VPN services within the data center, with the ability to achieve an "any server anywhere" model, where servers and services can be dynamically deployed and re-deployed across any leaf node within DC, while maintaining optimal layer 2 and 3 forwarding regardless of their location. This operational simplicity is not limited to the DC, with the ability to deliver layer 2 and 3 VPN services through a single BGP control-plane with an MPLS data-plane (RFC 7432), EVPN is now replacing traditional E-LINE, E-LAN and L3-VPN services across the MPLS core. Where protocol complexity and service specific solutions, involving LDP signaled pseudowire, BGP signaled VPLS circuits and IP-VPN (RFC 4364), can now be replaced with a single BGP control-plane for all layer 2 and 3 service types while providing a standard based solution for multihoming.
The following whitepapers discuss Arista's industry leading EVPN solutions, that were validated as part of the EANTC interop event, and how they can be deployed within the data center and as a replacement for traditional Layer 2 and 3 MPLS VPN services.
Segmented Routing for simplified Traffic Engineering
​​For many years, one of the biggest challenges in an MPLS design has been delivering resilient traffic engineered paths to meet business critical SLAs, without adding unnecessary complexity to the management, control plane and data plane state of the network. This is further complicated today, by Cloud providers, Operators and Enterprises demanding an increased level of programmability, flexibility and granularity, in how the traffic engineered paths are dynamically defined.
Segment routing (SR) is the technology that elegantly addresses this opposing set of requirements for network simplicity while delivering increased levels of path programmability and flexibility. SR achieves this by simplifying the protocol stack where the label distribution becomes an integrated part of the IGP routing protocol, thereby leveraging the simplicity, scale and resilience of the IGP while eliminating the need for a dedicated label distribution protocol such as LDP. This simplicity and scale is replicated for traffic engineering deployments, with SR providing a state-free programmatic approach, with the TE paths defined as a list of instructions programmed in the data plane at the source PE. Programming the engineered path at the source PE through on-box computation or an external controller, removes the need to signal the path constraints in the control-plane, thereby addressing the state scale challenges seen with traditional RSVP-TE deployments.
Come to the Arista booth #407 and speak to our experts on how Arista's SR-TE solutions and scalable R-series platforms can help you transition to next-generation 100G/400G VPN services with a programmable approach to traffic engineering.
Customer Success is our Success: Read Testimonials
"Arista scored well in several criteria including very high resiliency, programmability and automation at multiple layers, deep buffers for demanding applications alongside significant other advantages such as scalability, energy efficiency and operational cost savings."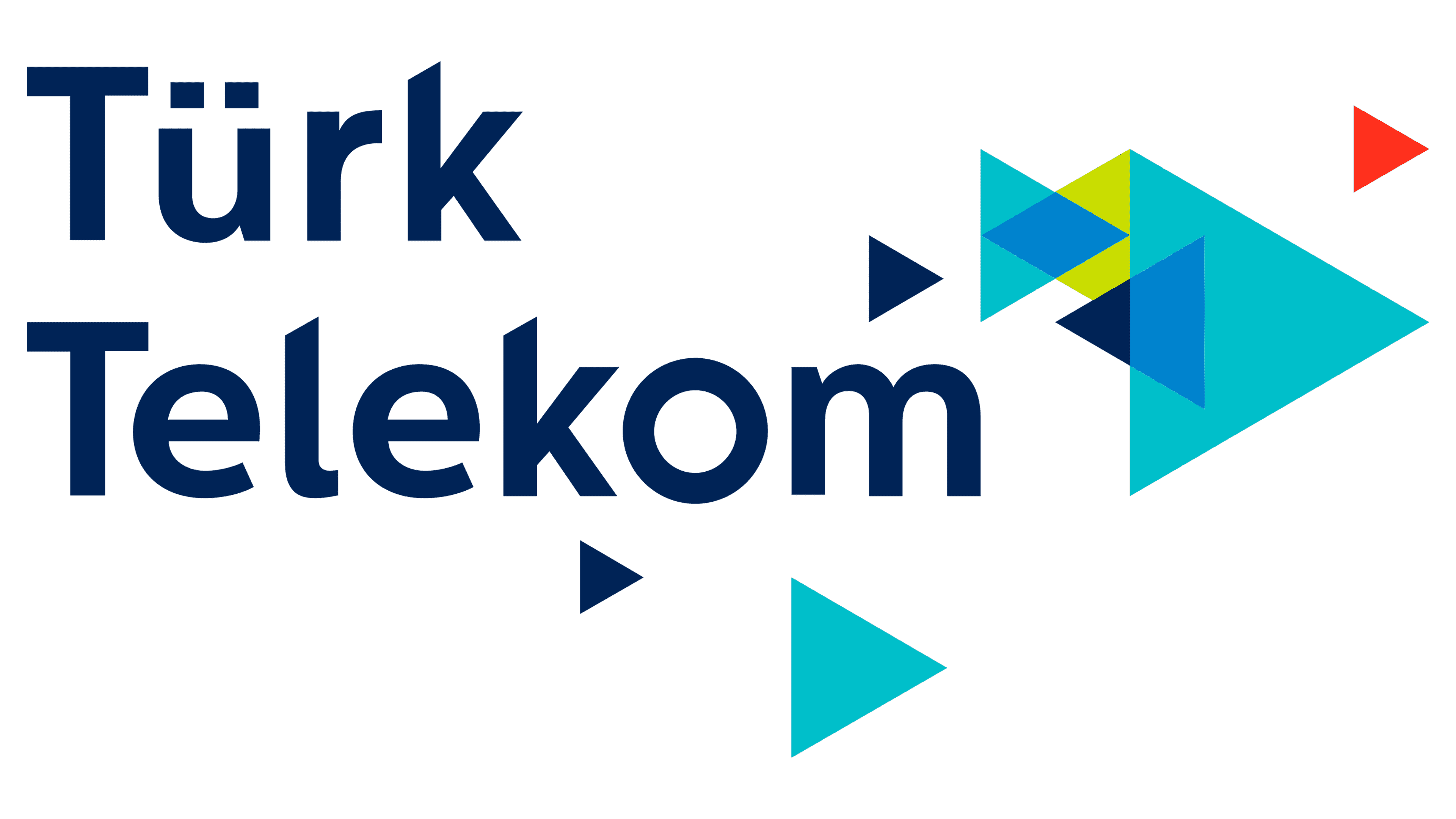 "This is the largest and most significant project we have undertaken within Virgin Media O2 that will radically impact how we manage the network over the next decade."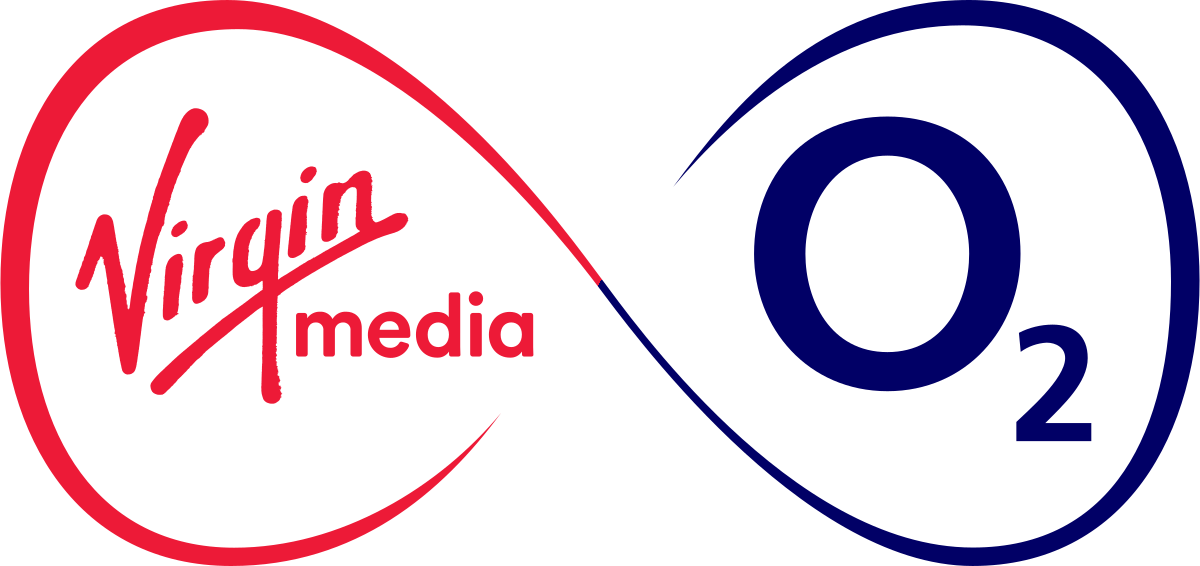 "Arista is also well known for its support for open standards and welcoming third-party development using its platforms which matches our own ethos – so overall, it was a really good fit for us."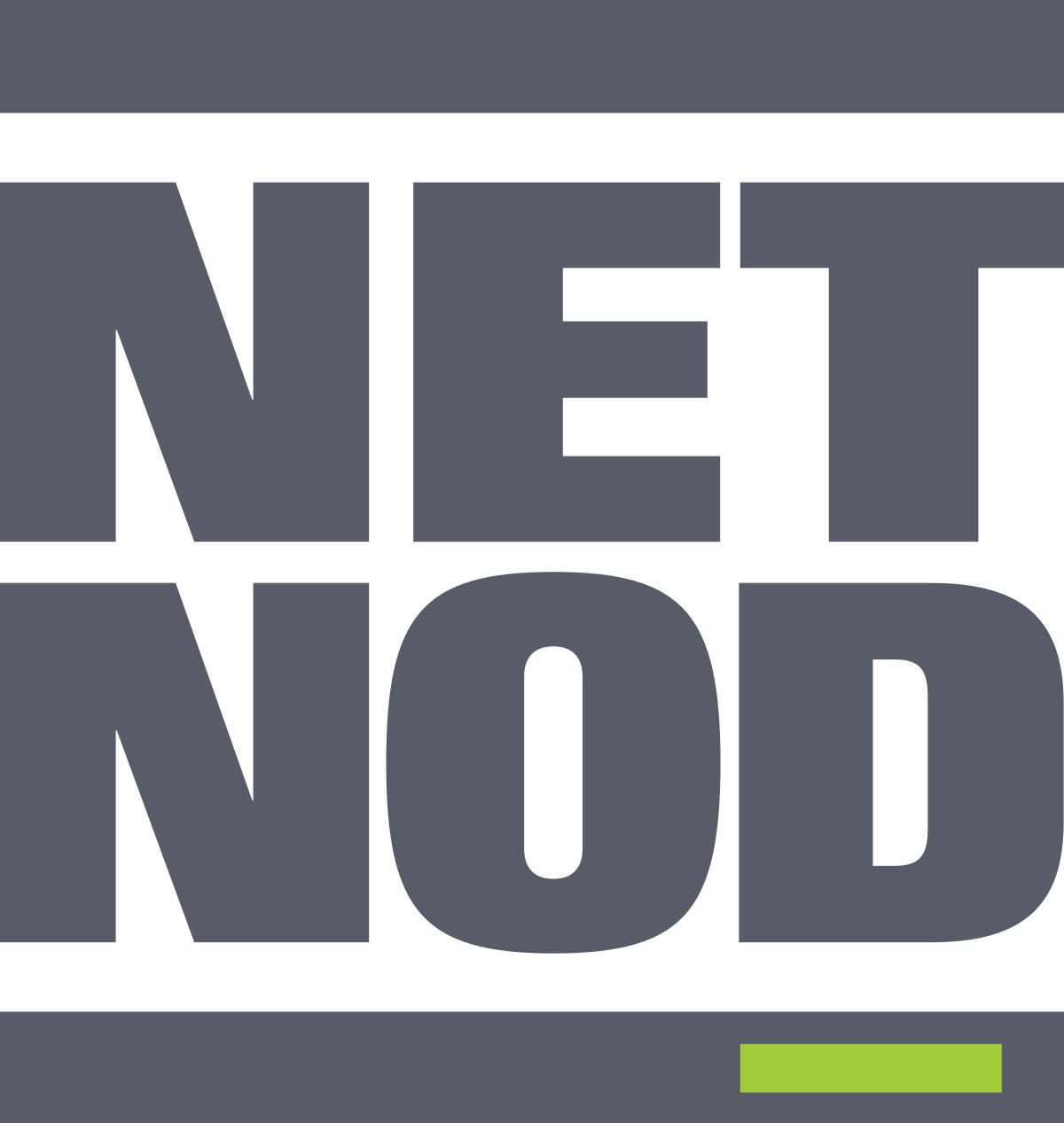 About Arista
Arista Networks is an industry leader in data-driven, client to cloud networking for large data center, campus and carrier routing environments. Arista's award-winning platforms deliver availability, agility, automation, analytics and security through an advanced network operating stack. Due to the high stability and an open automation approach, Arista counts the world's largest networks among its customers and allows not only cloud providers, but also service providers and Enterprises to use these advantages. All of this is based on Arista EOS, Extensible Operating System, which not only runs on any Arista hardware platform, but can also be used for hybrid, public and private cloud approaches. For service providers, Arista offers a constantly expanding portfolio of technologies for mapping customer services based on VXLAN, EVPN and/or MPLS.
For more information, visit www.arista.com.
About EANTC
EANTC (European Advanced Networking Test Center) is internationally recognized as one of the world's leading independent test labs for telecommunication technologies. Based in Berlin, Germany, the company offers vendor-neutral, realistic, and high-quality testing and consultancy services for vendors, service providers, and enterprises.
EANTC's performance and scalability, interoperability, proof of concept, acceptance tests, and network audits cover established and next-generation fixed and mobile network technologies.
Our technical expertise focuses on network technologies like 5G, Open RAN, SD-WAN, and security testing.
We organize a unique style of interoperability and performance test events covering advanced technologies such as SDN transport and Open RAN.