Arista Cloud Builders: Campus Edition

About Cloud Builders: Campus Edition
A technical forum for engineers, by engineers.
Arista Cloud Builders: Campus Edition is a series of events that cover a range of technical topics and showcases our innovative solutions for designing and deploying campus cloud networks that provide exceptional performance, quality, and visibility. Join us and connect face-to-face with Arista network experts for an action-packed session of informative and insightful deep dives, slick demonstrations, customer best practices, and great peer-to-peer networking opportunities.
Accelerate business transformation with the power of the modern campus network by Arista Networks. Find an upcoming event in a city near you!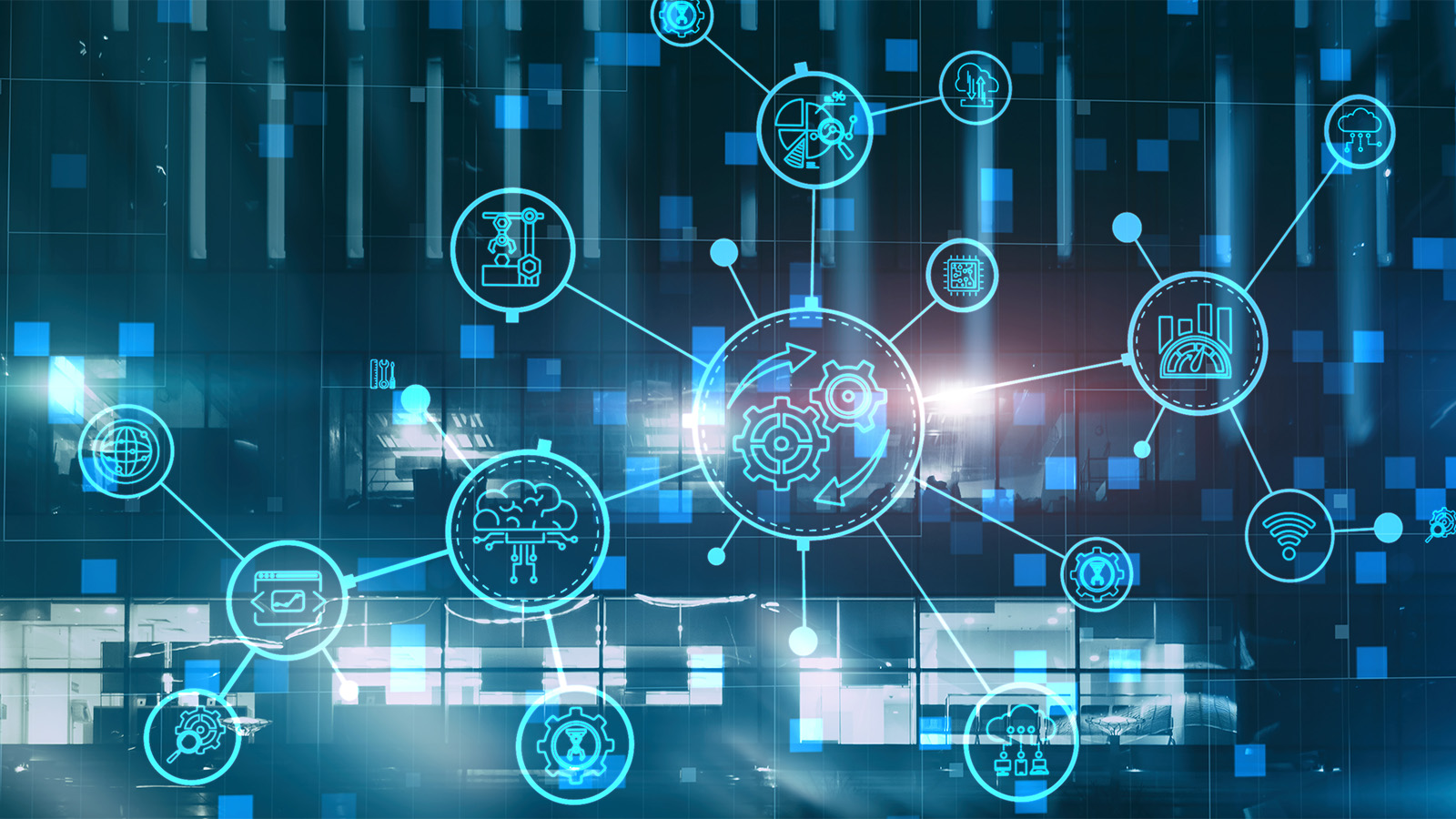 Cognitive Campus as a Service Vision and Direction
The campus network is going through a fundamental shift in technology and operations. This session will discuss these shifts and how Arista will leverage its heritage with overall architecture, combined with quality and a data-driven approach to deliver the next generation of the cognitive campus. It will cover the current and future implementations of the principles, platforms, and use cases by which our current and prospective customers will benefit from the Arista Cognitive Campus Solution.

Cognitive Campus Solutions— The Unified Edge
In this session, we'll describe the key aspects of Arista's differentiated approach to the unified campus edge, which includes a portfolio view of all campus products: wired/wireless provisioning, security, monitoring, quality of experience, and location capabilities as they apply to carpeted campus and specialized use cases in healthcare, industrial and higher-ed. In addition, we will introduce all the campus access products, including management and identity. It will also include a summary of the various campus solutions enabled by third-party partners leveraging intelligence from the Arista network.
Wi-Fi Solutions with AIOps and Security
Dive into the unique differentiation of Arista's Wi-Fi solution, including best-in-class security and AIOps-driven enhanced visibility, root cause analysis, and recommendations that significantly reduce mean time to resolution. In addition, this session will include a live demo of the unified edge (Wi-Fi and switching) management.

Enabling Modern Campus Operations with Arista CloudVision
This session will show how CloudVision empowers our customers with turnkey automation for deploying validated campus network changes. We will also walk through CloudVision's real-time telemetry and alerting capabilities that provide valuable insight to operations teams. After this session, you will see clearly how the unified CloudVision platform provides a feedback loop between provisioning and monitoring workflows.

Building a Secure Cognitive Campus
In this session, we will describe how Arista enables customers to integrate security into their campus network with an approach that significantly eliminates the cost and operational hurdles associated with bolt-on network security. Arista's portfolio of security solutions is built on the foundation of an identity-aware network that delivers higher fidelity threat detection, hunting, and rapid incident response and containment. See how these solutions can secure your campus.

Observability for Your Campus Solution
Network visibility is a key strategy for success when facing a plethora of demands, such as security, performance management, and troubleshooting.
This session highlights Arista's deep campus network visibility with DANZ Monitoring Fabric (DMF), DMF placement in modern campus network architectures, and methodologies to extend packet-level visibility from border to campus access and all points between.
Resource Center
Browse our latest blogs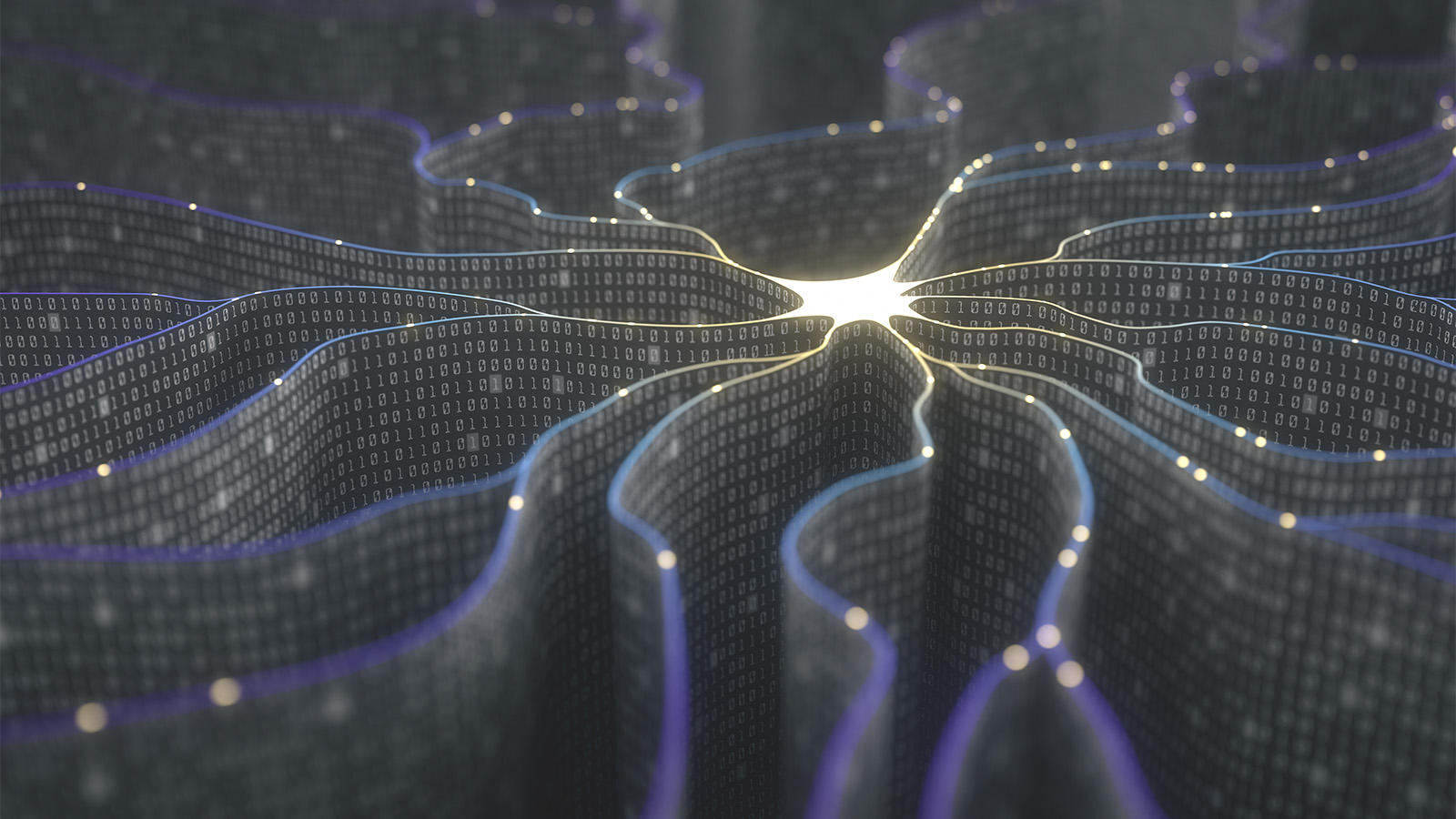 The Arrival of Open AI Networking
Generative AI App are pushing the envelope of networking scale akin to using all highway lanes simultaneously and efficiently.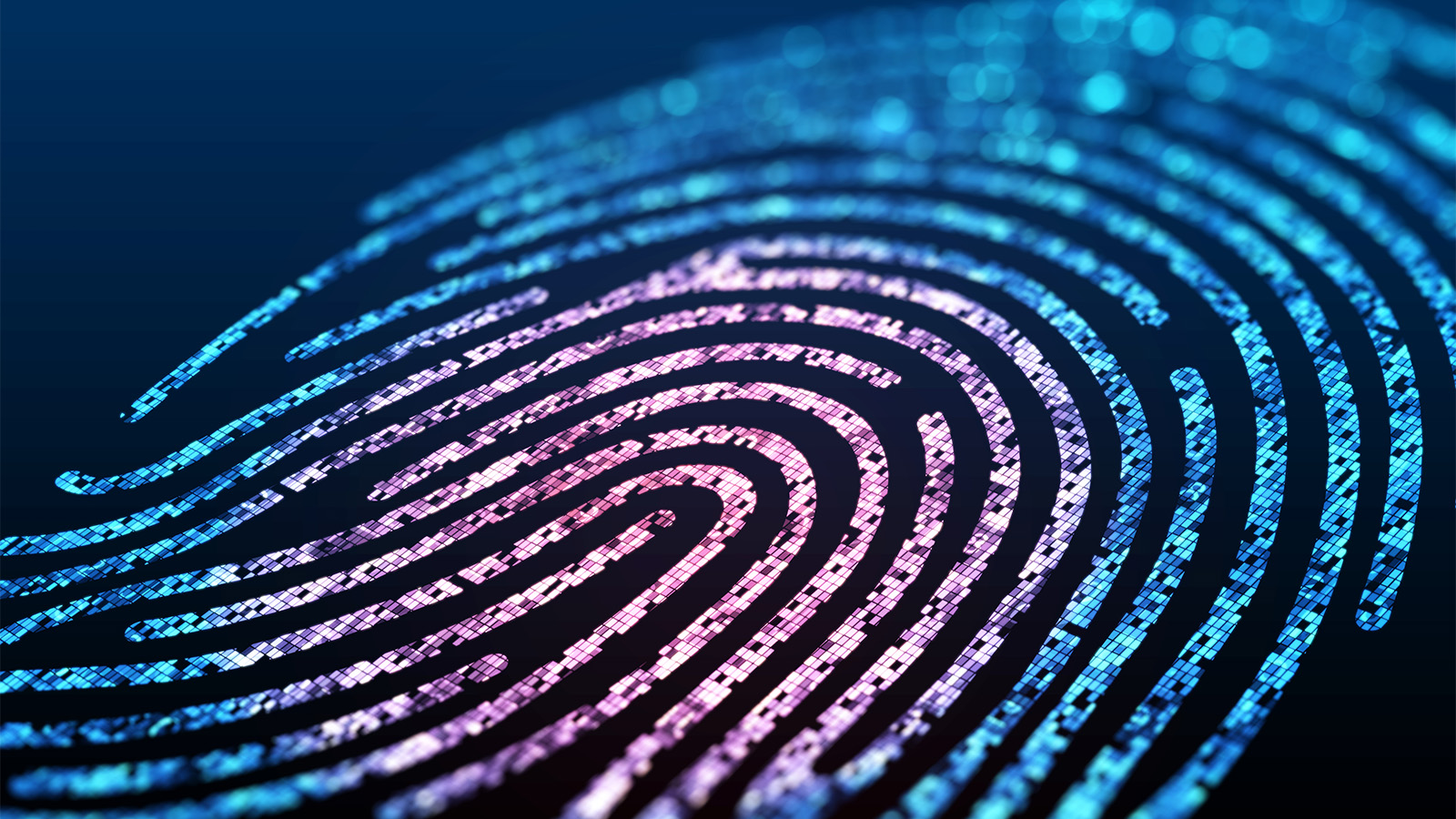 Network Identity Redefined for Zero Trust Enterprises
In a zero trust network, no one and no thing is trusted from inside or outside of the network without verification or network access contro...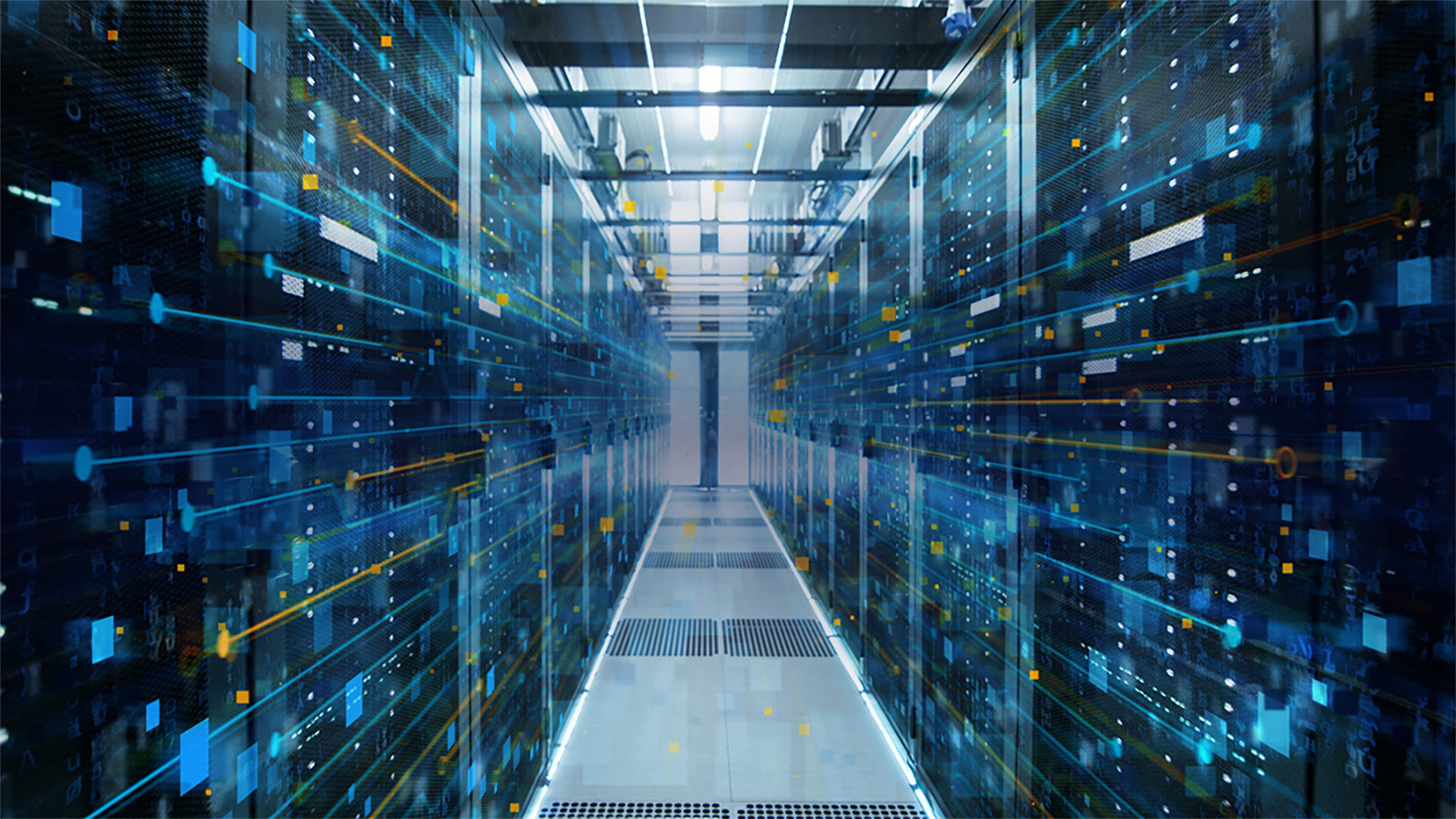 Modernizing the WAN from Client to Cloud
The evolution of WAN architectures has historically paralleled that of application architectures.